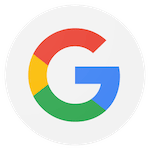 Great for everyone! Really happy about signing up my son.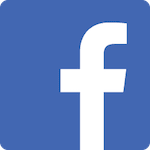 I truly can't say enough fabulous things about Professor Sal and NAK martial arts. Everyone there is welcoming and friendly and it's a fun place to get in shape and learn how to protect yourself with honor and integrity. Professor Sal is respectful, funny and patient which makes it easy to be the student, however he isn't a joke. You came for a work out or a martial arts lesson??? You best bet you are going to get it. If you are interested in martial arts or kickboxing cardio this is the place to be. Hands down! no pain, no gain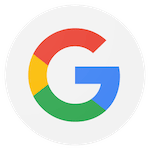 Our family (Dad, Mom and three kids) trained for over 5 years at NAK. We all learned a lot about self-defense, respect and honor. We will always be proud to be associated with NAK. The instructors truly care about the legacy and impact that they have on their students.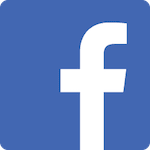 Best place ever!!!!!!!!!!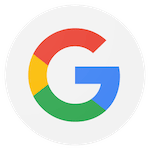 You want to get in shape, you gotta get the NAK! I've done martial arts off-and-on my entire life since a child, including TKD, Hapkido, Kajukenbo, and a black belt in Shuri Ryu. NAK is next level training, focusing on the physical, mental, and spiritual, along with some ol' school self-defense and mixed martial arts. Take the Kickboxing to get in the best shape of your life, and then take the Muay Thai, BJJ, or Kajukenbo just for the fun!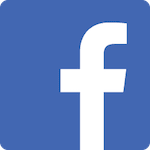 Returned to my kickboxing classes, brought in my husband as he is retired and we both needed some serious cardio for our physical & mental well being, this has been the best decision I have made this year, Love my instructors...they are the best..., you only get out of it what you put in...so seriously going to stick with it!!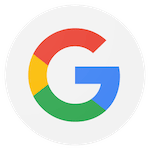 We all have coaches in our life of one sort or another but none ever that can compare and truly help your character and values in the way that martial arts can and does. Professor Sal and his family of instructors have been a part of our life for 6 yrs now and has not only made a difference in my life as an adult but in my 10 yr old son's as well. Respect, Self Control, Honesty, Courage, Loyalty, and Integrity is what we all want for ourself and our children and everything they teach here. No other sport will do what this will do for your children. Thank you NAK family for all that you do!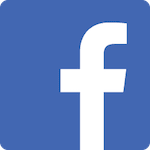 Professor Sal is one of the kindest and best instructors we have met. My son has been going to NAK for about 4 months now and it's been an amazing experience! Not only is he learning the skills of martial arts...he's also learning other life skills of the mind, body, and spirit. We are grateful to be a part of the NAK tribe and totally recommend this place if you're looking for a martial arts school to call home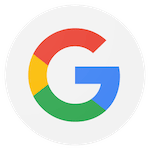 Incredibly well trained Martial Artists. Family centered professionals who take children self esteem to an higher level of confidence. Almost 6 years now, My 16 year old and 11 year old are developing into wonderful young adults. One of their motto's "tell me who you are " and "I'll tell you who you hang out with" has influenced my children to stand for theirs beliefs without wavering.
As for myself and my husband, we started training in our 40's. Don't doubt yourself because of your age! Now, in our mid-40's, we are physically fit, well centered family who enjoy training as "One Ohana". Soon our family journey will continue as black belt members !! Exciting times.
Thank you Professor Sal Banuelos and Sifu Henry Castaneda and Professor Louis Banuelos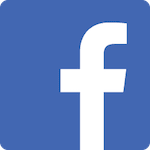 I've watched my brother start from a white to a black belt over the years, and every time I've came to the old dojo or gilbert campus, I felt welcomed and hand shakes from ALL of the staff and members were ALWAYS offered. I am hooked now too under the guidance and training of said brother.